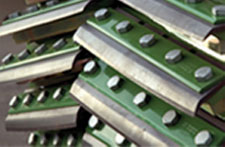 A stitch in time saves nine!
Keep your chopper in tip top order to minimize your harvesting costs We stock Knives, Shearbars, Feedrollers, Towers, Spouts, Wear Plates, Belts, Bearings etc Plus all wearing parts to suit Claas, John Deere, Krone, Mengele and New Holland.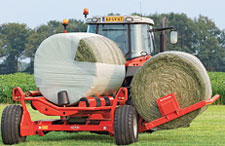 It's a wrap!
Neat tidy even bales need well maintained machines Shear bolts, Knotters, Needles, Pickup Tines, Chain etc all makes and models.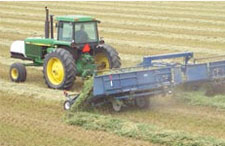 The sharper the blade the cleaner the cut!
Use less diesel, leave cleaner swards and smoother swathes. Blades, Carriers, Discs Skids, Bolts etc models Claas, John Deere, Kuhn, and Krone including Big M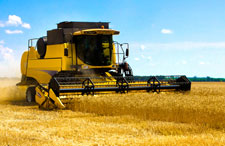 Sort the wheat from the chaff!
Give the crop a good thrashing! Why waste expensive diesel and valuable grain by just letting the crop pass through the combine, make sure it does the job it is supposed to do.Rasp Bars, concaves elevator chains, header parts, etc all makes and models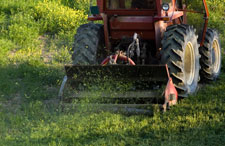 Leave no grass unturned!
The key to smooth harvester performance is clean even swathes, make sure your rakes and tedders are up to scratch. Tines, Tine Bars, Bearings, Wheels and Tyres, Clips and retainers etc all models.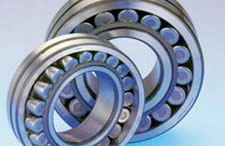 Roll on quietly!
We stock an extremely comprehensive range of bearings, chains, and belts for just about any application from top quality manufacturers including RHP, SKF, FAG, KOYO, INA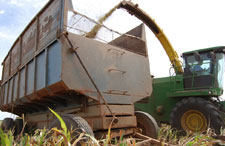 The beast has to be fed!
Good crop feed is essential for efficient harvester performance, make sure your header is not letting the team down. Blades, Cleaners, Skids, Couplings,Tines, Clutch plates, Stripper Bands etc all makes and models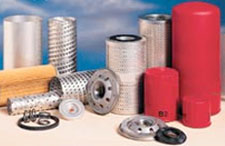 Don't choke that machine!
Filters Available for most makes and models. Full range of Fleetguard, Crosland and Baldwin filters in stock